Online Biz Opps coaches business opportunity seekers about premium online business opportunities. 
Types of business opportunities and models to which we refer you
We  currently refer you to the following  online  business models:
We also provide resources, mostly free, that would help you market your business online.
<a href="http://test.skimlinks.com">Skimlinks Test</a>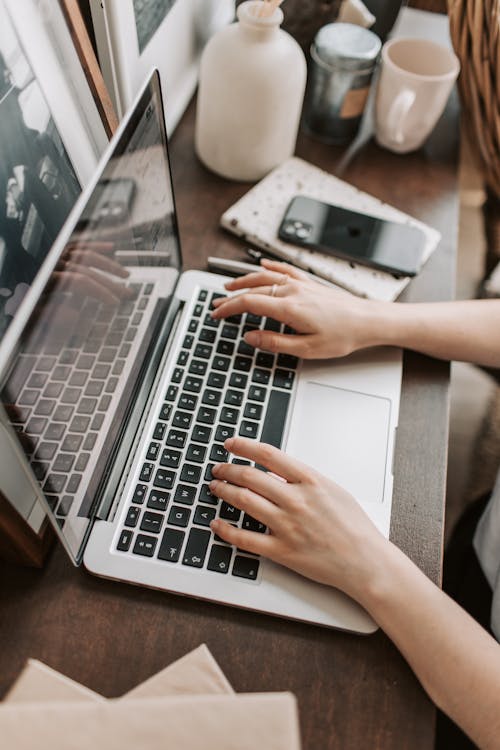 The main reason why you should start an online business today
The year 2020 saw an unprecedented change in the world economy as millions of people were affected by the coronavirus. Forced into lockdowns, small businesses and large corporations alike suffered due to loss of income.
At the time of writing, for example, one of the greatest economies in the world is reeling from the blow. A leading financial power, the United States has taken a big hit.  While the economy gained just over 600,000 jobs in September 2020, the American unemployment rate stands at  7.9% at the time of writing (Reuters, 2020).
Many familiar businesses no longer exist due to the stringent restrictions and loss of income during the height of the coronavirus.  This meant that over fifty million Americans were unemployed in September 2020. This means too that less money is available for food, bills, child care, and activities of daily living. Meantime, economic bailouts and stimulus packages fail to meet the daily requirements of life.
You could very well be one of these people. There is hope because there are jobs available in a different arena. That is the online arena.
I've preached about making money online for years and now the reality is staring me in the face
Ironically,  I've been preaching about making money online for the past few years and now it is a reality. There are a plethora of online business opportunities that are available to those who are aware of it. I say aware because most of us are mostly geared toward traditional work.
Be courageous. Take hope. There are many opportunities to be had in the online business arena. However, you have to do your homework carefully. Check with the Better Business Bureau and read online reviews about the company. You can't go wrong working as an affiliate of well-established companies like Walmart and Amazon. There is money to be made there. However, you need the tools and training to be successful.
If you've been paying attention, you would realize that the situation that the world is facing was designed by big players to push nations towards a one-world government. One of the mechanisms is through the Fourth Industrial Revolution. That is, the movement of people towards very high-speed internet and away from traditional desk type jobs. The Fourth Industrial Revolution, as their pundits call it, will require world citizens to become increasingly digitalized.
In spite of the Fourth Industrial Revolution agenda, some individuals had already jumped on the global trend towards online income generation. That trend might have begun with the advent of a user-friendly internet on or around 1994 or so. Prior to this, computers required complex knowledge of commands which the average user could not comprehend.
By 1998 thereabouts, computers had become more usable. Over the years, many savvy individuals took advantage of that fact to quietly generate income online. Some have done so to the tune of millions of dollars.  They do so by activities in which they provide goods and services in this arena.
Today, we no longer have the luxury of time to go to University to study online business. In fact, most Universities did not pick up on the growing trend. Some might have offered a degree in Social Media Management, but not much could be found.
For that matter, online marketers usually innovate so quickly that textbook version about some online business techniques could become obsolete by the time they are printed. That does not mean, however, that the fundamental principles and models would go through such rapid changes.
With the advent of artificial intelligence, it is the intent of the pundits to replace humans with machines. They believe that software intelligence will replace more and more tasks done by humans. They believe that machines are best suited for high levels of automation. This in turn means that high speed delivers results much faster and sometimes at greater expanse.
Don't panic, however. Software  and artificial intelligence are as only as good as the ability of the software engineer to conceptualize the length and breath of the task at hand.

I've used a lot of  software and a considerable amount of AI generated technology and do believe that I know what I am talking about. 

Human input into complex algorithms will still be necessary, in spite of what "they" say.

That is why humans and our brains, one of our most highly developed organs, will forever remain indispensable.
I believe that humans will always be necessary for any complex tasks on the earth
I have many, many reservations about the global agenda that is being thrust upon us by those with the wealth and seeming power to drive it. They seem to have forgotten that machines become obsolete and outdated.
Viruses can infect software and just as in computer hacking, there will soon be a plethora of hackers of the artificial intelligence systems. In fact, I just read that people are using bitcoin bots to infect computers. Only human ingenuity can deal with these issues.  That should keep humans on our toes.
Why bother with the online business arena since machines will entirely replace humans, as they say?
I say that machines can never replace humans. Our species will always inhabit the earth because it was given to us. Let's chuckle together as we wonder who will maintain the machines and software when all of the humans have been entirely replaced.
Who will be the last one standing to maintain all those software? Will it be the aliens they're planning to bring here?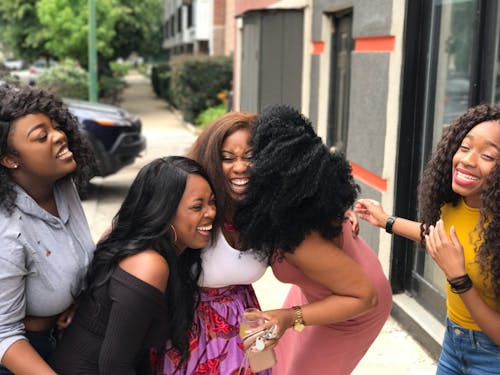 A more positive thought
On a more positive note, I'm beginning to see that God is working through the evil to bring the earth back to a state of rest.
We must pray that God's will be done on the earth, which He created. Humans were created for the purpose of being fruitful, multiplying good things, and replenishing the earth.
As you face this time of turmoil, sit and think about how God could be working out for your good. Start to read about online business opportunities and take hold of something after careful evaluation.
I hope that you would join me here at Online Biz Opps because I need you to help me to accomplish the purpose of returning the earth to its original purpose.
Cheer up! You do not need to go to University to learn how to earn an income online
As I conclude, I invite you to browse the site. Join for free.  The business opportunities here are either free or low cost.  Take a leap of faith and do something new. Use your free time to learn the skills that would take you on a different trajectory.
You can start to make an income online through simple business models like the ones I am offering on this website.
Coaching is provided free of cost, all with the intent of helping you to succeed with your new online business opportunity.
We also provide the tools that you need to succeed. Many will be free.
Just click on that big button below to join us for FREE today.
Connect with Online Biz Opps
https://silvertshirtinc.blogspot.com
https://silvertshirtinc.wordpress.com
https://instagram.com/silvertshirtinc
https://facebook.com/silvertshirt1
https://twitter.com/silvertshirtinc
https://pinterest.com/silvertshirt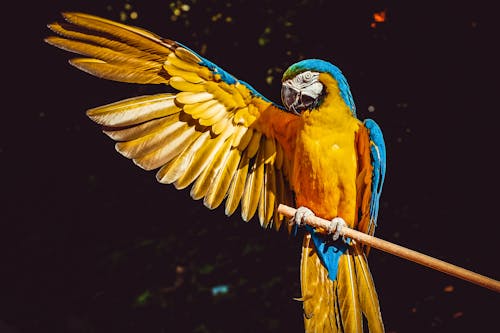 No tags for this post.
Related posts